Remember to Shop local this Holiday Season in Oakville.
Support local businesses featured on Oakville Moms.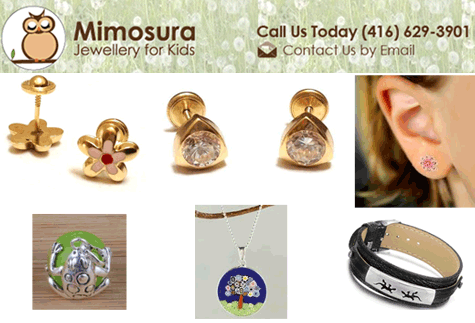 Looking for a unique, beautiful and high quality Christmas gift?
Mimosura Jewellery for Kids
offers all this - and more! We have flat back earrings that are comfortable and safe for girls of any age! Available in 18 K or .925 Sterling Silver in LOTS of colourful and sparkly designs!
We also have lovely sterling silver bracelets, pendants and necklaces. Murano glass Tree of Life pendants, delicate Harmony Balls, elasticized bracelets that double as hair ties...even shamballa bracelets that will fit the smallest of wrists. We invite you to visit us at
www.mimosura.com
- and follow us on
Facebook & Twitter
to see where we broadcast new product arrivals and you can check out where you can see us at any of the upcoming Christmas shows we have on deck!
4Cats Arts Studio-West Oakville Gift Cards!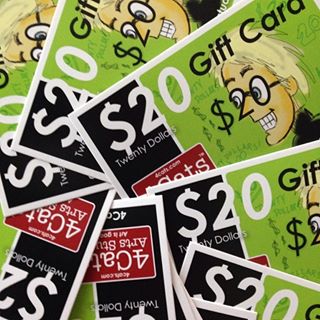 4Cats Arts Studio
is the best, most fun art studio ever!
4Cats West Oakville
is a professional arts studio for artists aged two to fifteen. Guided by highly-trained curators,
4Cats
kids create imaginative pieces inspired by the work of famous artists. Children use professional high-quality art materials including acrylic paint on canvas, silkscreens and pottery wheels.
4Cats
curators tell captivating and inspiring stories about the lives of the artists being introduced.
4Cats West Oakville
offers Artist of the Month classes, workshops, camps, awesome birthday parties and more! Check out our schedule on
www.4cats.com/westoakville
Brag About It! Where One of A Kind Hand Stamped Jewellery is Created for JUST FOR YOU! Each piece is stamped by hand (mine). Using individual stamping tools, please note that NO two pieces are exactly the same. Each piece UNIQUE, DISTINCT and ONE OF A KIND. If you are looking for an EXCLUSIVE PERSONALIZED gift for special in your life or want a little treat for yourself, this is the jewellery for you.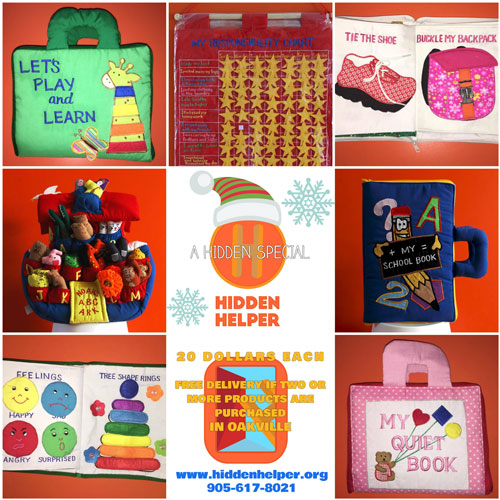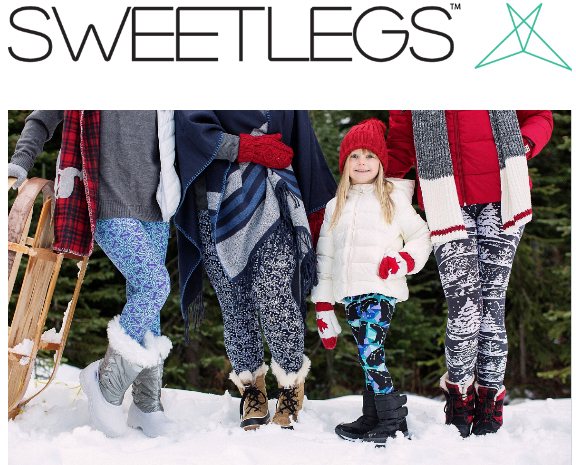 Sweetlegs Oakville with Elly
SWEETLEGS is a Canadian owned company based in British Columbia.

SWEETLEGS are the softest Leggings EVER!
Like Heaven for your Legs!
They are not see thru and do NOT fall down.
Signature SWEETLEGS are back!
Exclusive New Patterns and Amazing New Sizes!!!
There are SWEETLEGS for everyone!
Look forward on seeing you in the SWEETLEGS everyone is talking about!
SWEETLEGS are available in the following sizes:
Regular......Size 0-10
Plus.....Size 12 - 20
Petite's..... 00 - 6
Kids
Small fits 2-4 year olds
Large fits 6-8 year olds
XLarge fits 10-12 year olds
All are welcome to stop by my SweetLegs Boutique in Oakville to try on and shop!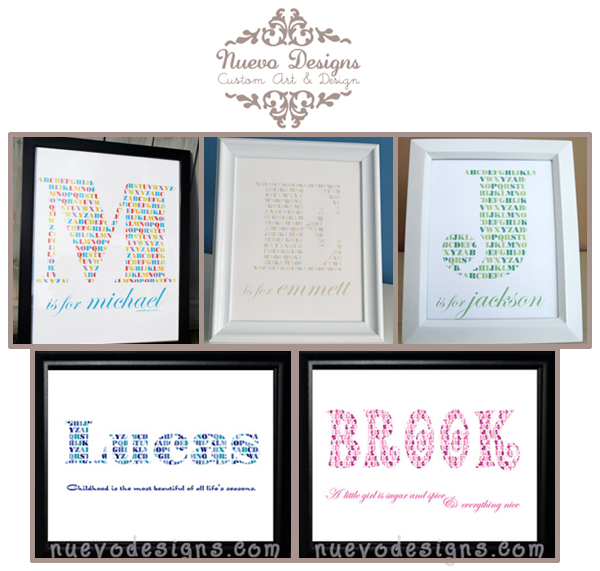 Nuevo Designs
Personalized Art Decor Prints
: create personal art work for your home and child's room. Some samples are Children Prints, Baptism/Communion/Confirmation, Family Prints, and Couples Prints.

web site:
www.nuevodesigns.com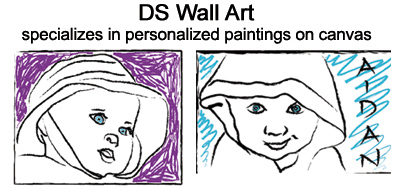 DS Wall Art
is an Oakville based small business that specializes in oil paintings on canvas. The paintings are both abstract and personalized. Each piece is done by hand therefore making it a" one of a kind".
Why keep that favourite photo in a photo album or frame when you can have it displayed on a large canvas. Makes for a great unique gift. Bring the walls in your home to life with paintings of the ones you love.
Free delivery in Oakville.
Discount: Mention this ad and receive 10% off on all orders.

London Gold
www.londongold.ca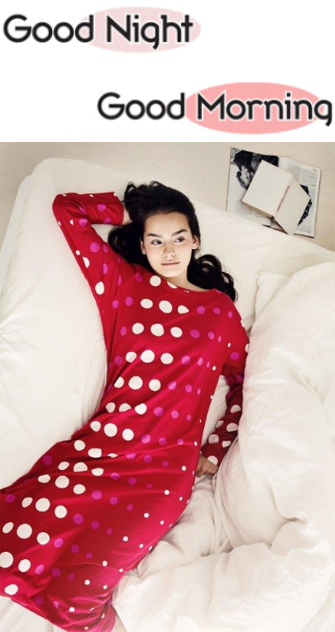 Goodnight Goodmorning
The Best selections of Bras and swimsuits in the area! From petite to full figure. Sizes 6 to 22.
Cups A to H.
100 Bronte Rd, Unit #3, Oakville
Tel. 905-847-1512
web site: www.goodnightgoodmorning.ca