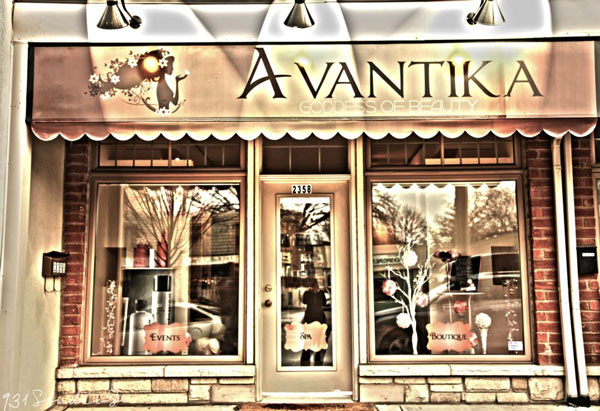 Avantika
started in 2013 from a passion for skincare, quality products and the importance of personal service for our clients.
Our goal was to create a calm, non judgemental, beautiful space for our clients & staff to have a conversation about their skincare regimen . Our intimate spa boutique setting, features quality products offering immediate results. We are committed to building a relationship & providing an individualized experience where our clients feel confident and comfortable each and every visit.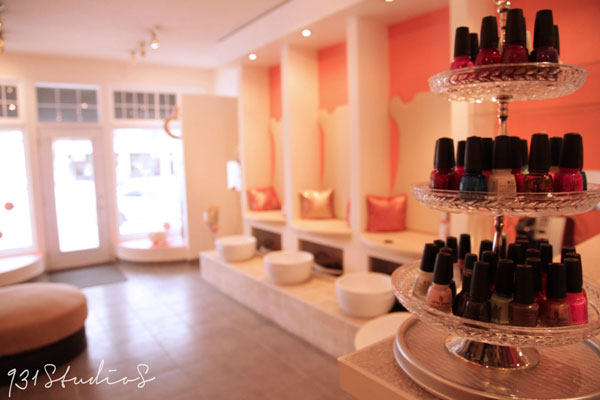 Introducing our Pick Me Up Grey Line Dermalogica Skin Treatment!
Pick Me Up
Dermalogica Skin Treatment = 30 min - Cost $59
Using the grey line dermalogica skin system we will deep cleanse and rejuvenate lackluster skin all within a half hour! Maintain a healthy glow with this personalized treatment. Includes double cleansing, exfoliation, masque and electric modalities.
Oakville Moms members discount: Enjoy 25% off the Pick Me Up Dermalogica Skin Treatment, or any skin care facial treatment. Use Special Code "OAKMOMS"!